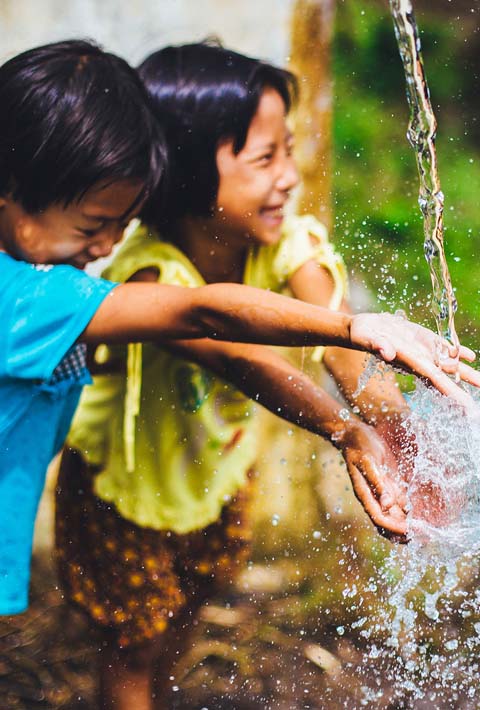 Save water for future generation
Water is one of those natural resources which cannot be recreated.
Just like coal petroleum. We are not able to produce water as well. We are using water in such a manner that we are not even caring for our future generations. Many cities are facing drought like conditions, but we ( a small amount of people) are waiting most of the water. Those who don't have much water know the value of this valuable resource. Most of the water bodies doesn't have suitable drinking water. Now its up to us. We can use up all the water we have and our kids will have to suffer because their ancestors (we) haven't left any sufficient source of water for them.
Save water.. Save mankind.. Save yourself.. Then only you will be able to save earth.